Prof. Dr. Hj. Abdul Rafek Saleh
Founder & Executive Director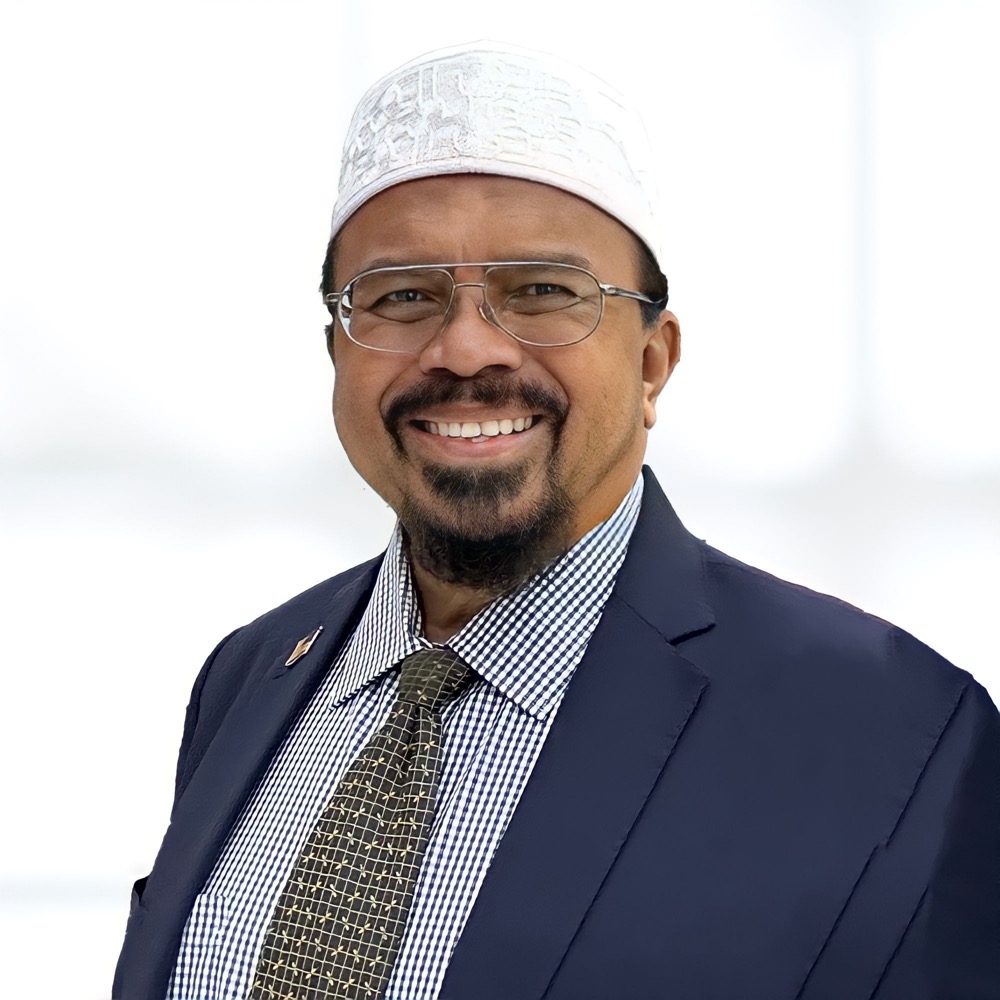 Born in 1954 in the city of Georgetown – Penang. Hj. Rafek Saleh, MHCT Executive Director / Principal Halal Consultant with 39 years working experience at Malaysia Airlines. He is also certified Halal Food Processing and Handling Trainer and also a content provider for IHIA (International Halal Integrity Alliance) Halal Standards.
He is holding degree in Islamic Jurisprudence – Executive Diploma in Islamic Studies, Diploma in Islamic Theology (Usuluddin), Diploma in Islamic Law (Syariah) from Islamic Academy – University Malaya.
He was one of the recipients of the prestigious "Anugerah Maulidur Rasul" award from His Royal Highness King DYMM Tuanku Ja'afar Ibni Almarhum Tuanku Abdul Rahman.
Trained over 10,000 In-flight catering senior management, managers, executives, departmental supervisors, operations / production staff and food suppliers worldwide from 1997 – 2023 and ongoing.
He developed curriculum adhering to corporate policies and procedures to conduct group training for Halal Awareness Programe and Halal Food Guidelines. Supervised and trained MAS Catering / LSG Sky Chefs (LSGB) employees in maintaining Halal, Hygiene and Quality standard. Provide Technical advisory and Halal consultancy.
He also provide training to managers, executive chefs, cooks, etc. in-house and abroad such as Tokyo Flight Kitchen Japan, Evergreen Sky Catering Taipei-Taiwan, GIC International Catering Frankfurt, LSG-Sky Chefs Heathrow London & Manchester, Taj Sats Catering Delhi, Bombay, Madras & Banglore India, Beijing Airport Inflight Kitchen China, Setting up Halal Kitchen at Cosmo In-Flight Kitchen, Evergreen Sky Catering Taipei, Servair CPA Catering Paris, Gate Gourmet Arlanda, Copenhagen, Zurich, Geneva, Buenos Aires, HACOR Corp. Los Angeles, SATS Adel Abujadayel Jeddah, Sri Lankan Air Catering, Korean Air Catering, Dnata Catering Singapore, Alpha Flight Services Australia & Amsterdam, Maldive Inflight Catering, Royal Fukuoka & Kansai Inflight Catering Japan, Marfo Amsterdam, Frankenberg Germany, Munich, Portugal, Ukraine, Montreal, Mauritius and etc.
Successfully designed, developed, and supported the Halal food service providers globally with "HACIT" (Halal Application Concept In Totality) programme.
Prof. Dr. Jane B. Tranquilan @ Mariam
Certified Halal Lead Auditor & Trainer (MHCT-Philippines)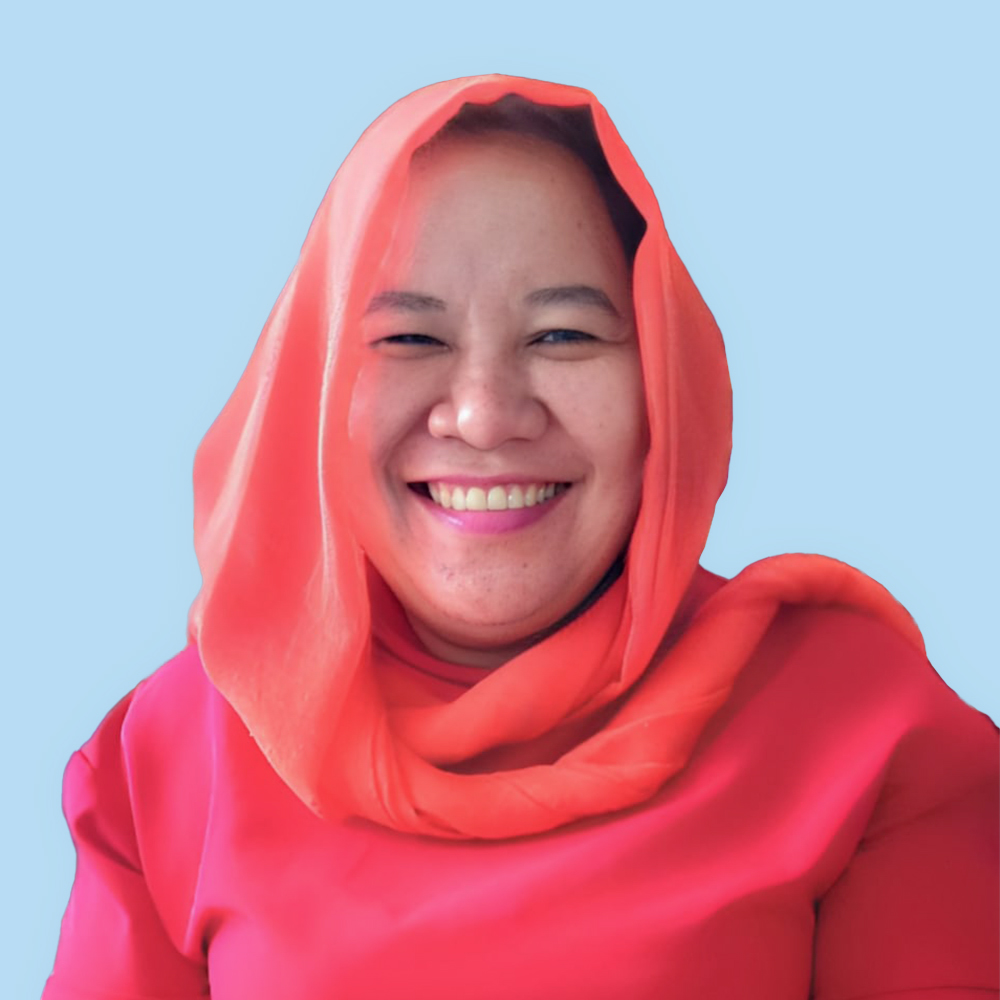 Prof Dr. Jane Tranquilan (Mariam) experiences with Halal started in January 2001 with Mindanao State University and Mindanao Caribao Centre in Philippines. At this point of time the acceptance of Halal and its understanding was quite limited and being in the university in Philippines in the respect for Halal as per International Standards.
Through contractual obligation Dr. Jane had to audit other caterers in regards to services provided to Halal industry players in Philippines and beyond.
Dr. Jane has now established her office called MHCT-Philippines which has an affiliation with MHCT Agency in Kuala Lumpur, Malaysia. She will will undertake Halal auditing, approval and training. She primarily focuses on airline catering but can also provide valuable consultation to the food services industry, restaurants and cafes. She is passionate and dedicated and will prove to be an asset to our company.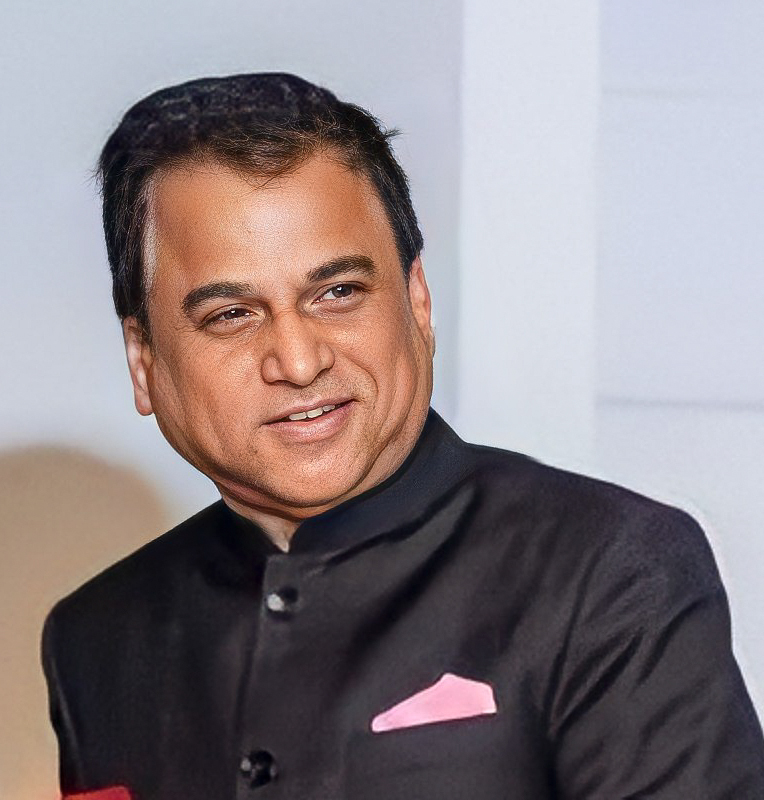 Dr. Sunil Manjarekar holds a Doctorate in Analytical Chemistry and a wide exposure of over 20 years in Pharmaceutical & Cosmetics, Accreditation Bodies, Inspection and Compliance Units, Safety Training and etc, I have gained thorough knowledge about UAE & International Regulations, enhanced with Resource Management as well as technical back up.
IRCA(UK) approved Auditor also provided consulting audits for International Certification Services, SGS, CI International UK etc.
A strong skill set and knowledge of setting up of Quality control labs & Research & Developments labs in Perfumes, Cosmetics, Pharmaceuticals, Food & Environmental, And Petrochemicals labs.
Having exposure on working independently on ISO 9001/ ISO 45001/ ISO 14001/ ISO 17025/ ISO 17020 /ISO 50001/ ISO 27001/ ISO 15189/ HACCP/ WHO GMP CERTIFICATIONS FOR FOOD, PHARMACEUTICAL & COSMETIC INDUSTRY/ HALAL/ USFDA APPROVALS.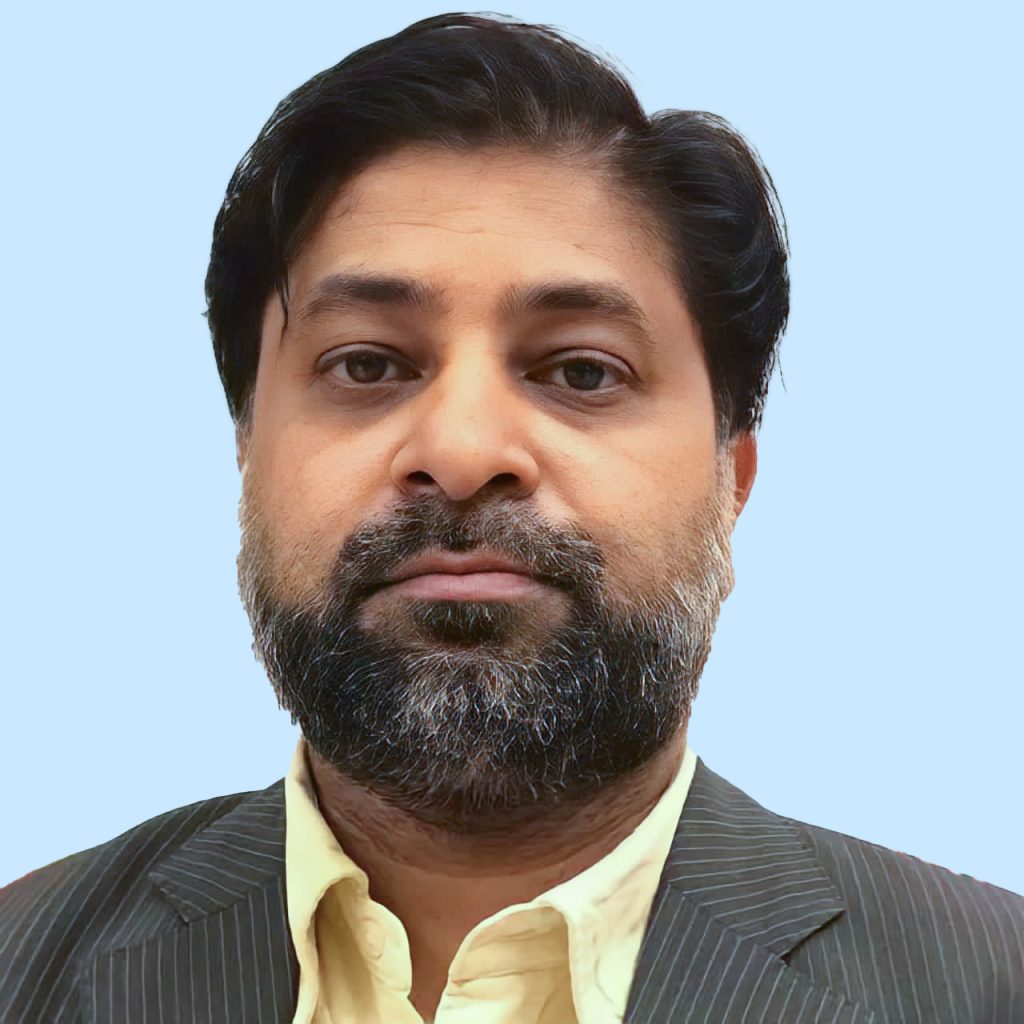 Md. Ahashan Habib is an Entrepreneurial and driven Chief Executive, with 20 years of leading industry expertise in founding numerous companies in domestic and international marketplaces. Facilitator and builder of worldclass technology management, Quality Management and product development teams, with specialty in both start-up and scaled growth stages. Proven auditing, inspection and management skills, building fruitful partnerships with hundreds of clients and delivering business growth.