JAKIM appoints new female DG
MHCT would like to congratulate Datuk Hakimah Mohd Yusoff, whom has created history by becoming the first woman to be appointed as Director-General of the Department of Islamic Development Malaysia (JAKIM).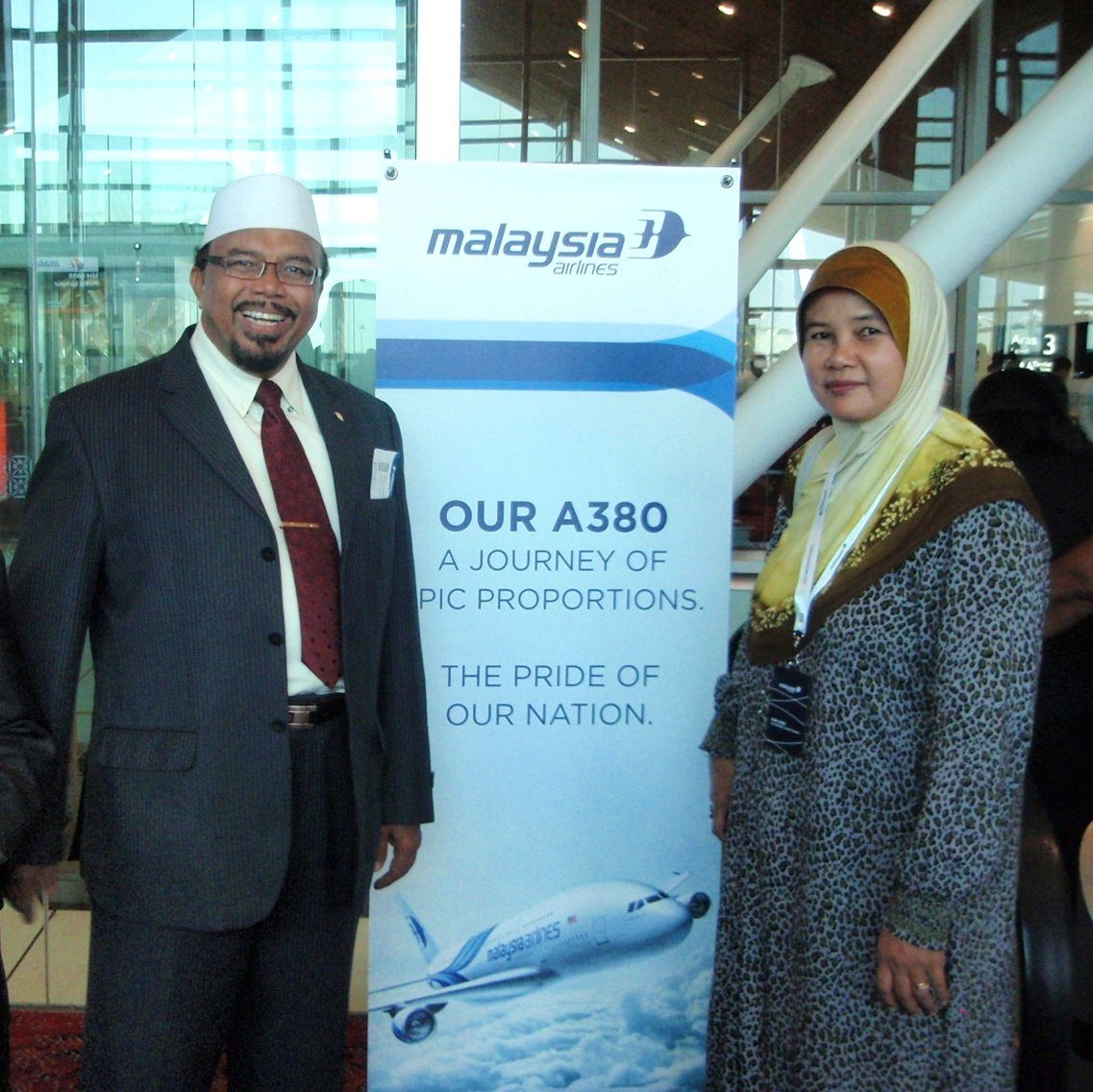 PUTRAJAYA: Chief Secretary to the government Tan Sri Mohd Zuki Ali said the appointment of the former Jakim Deputy Director-General of Policy would take effect on March 21.
"This appointment will increase the involvement of women as decision makers in the civil service," he said in a statement yesterday.
Mohd Zuki hoped that the appointment of Hakimah would lead Jakim towards strengthening its role as a competitive Islamic affairs agency at the federal level and globally.
Hakimah, who graduated from Universiti Malaya with a bachelor's degree in Syariah in 1990 and a Master's in Human Resource Development from Universiti Putra Malaysia in 2001, joined the civil service in 1992 as an assistant director at the Jakim Halal Hub Division.