Halal on Demand Germany: MHCT Setting The Standard
We have just completed a highly successful Awareness Training and Halal & Hygiene Compliance Audit for GIC International Catering, Frankfurt and Augsburg Air Caterer, Munich in Germany.
These airlines catering service providers have scored outstanding results in the Halal & Hygiene audit, demonstrating their commitment and excellent performance. After many years in airline catering operation, they have proven their capability to consistently comply with Food Safety and Halal requirements.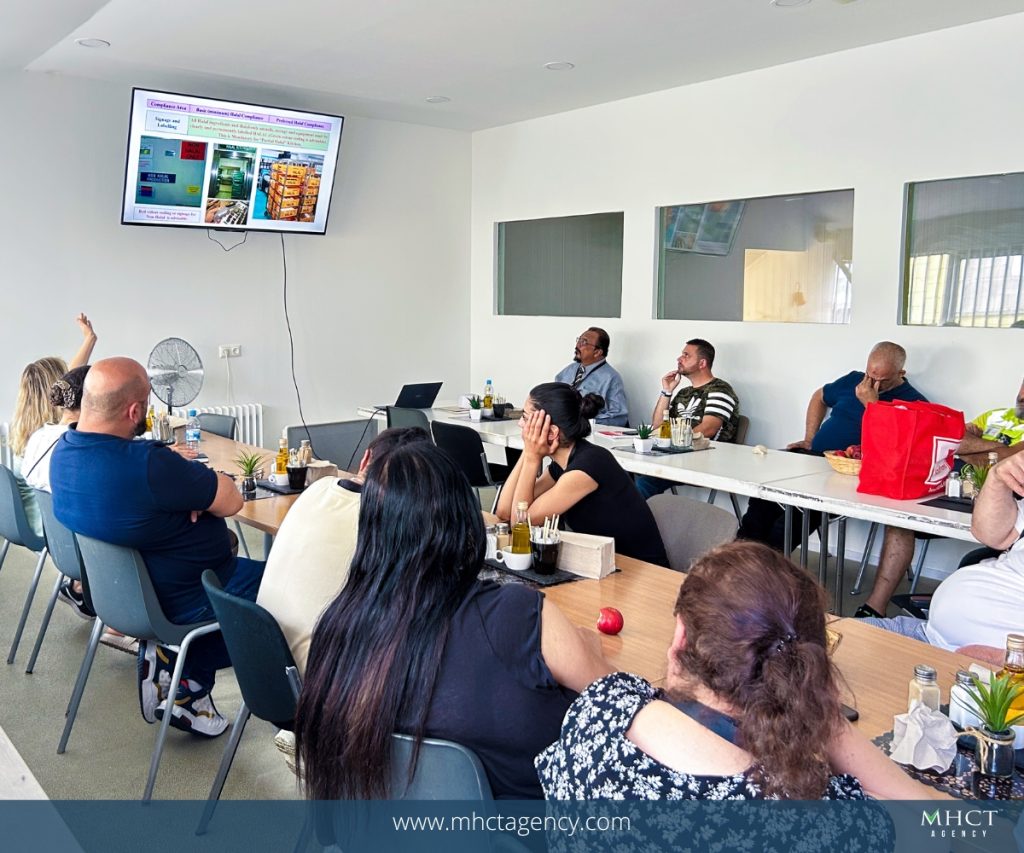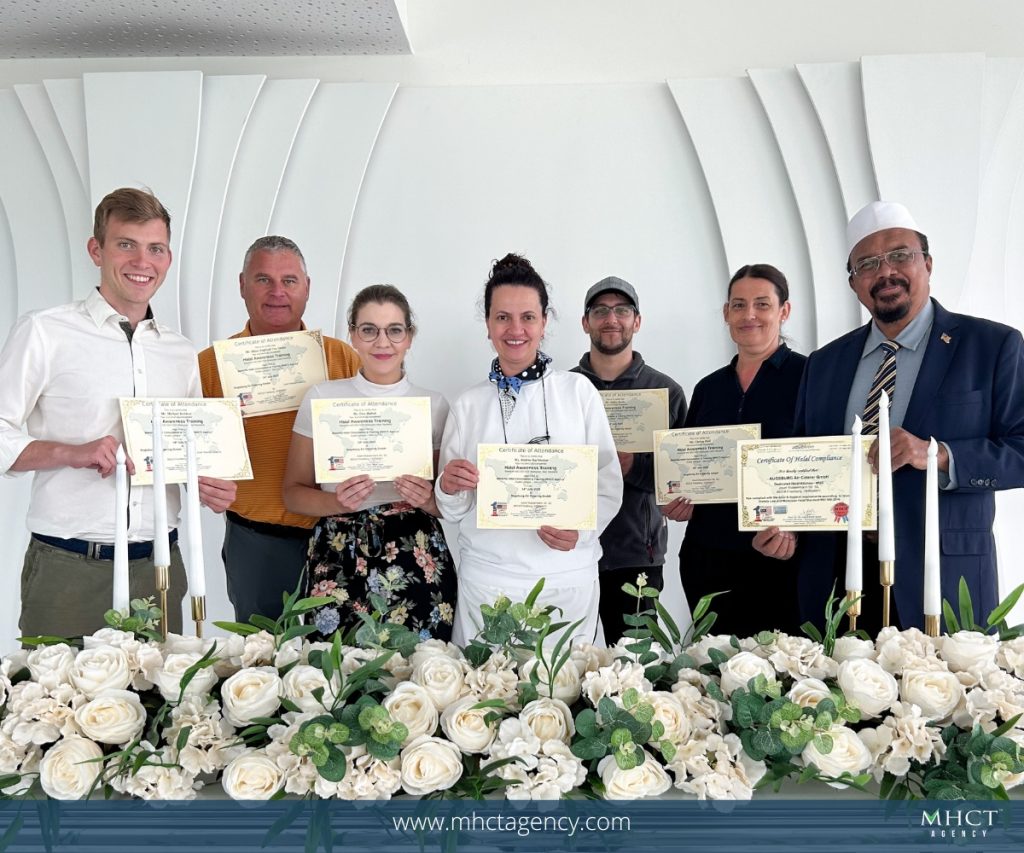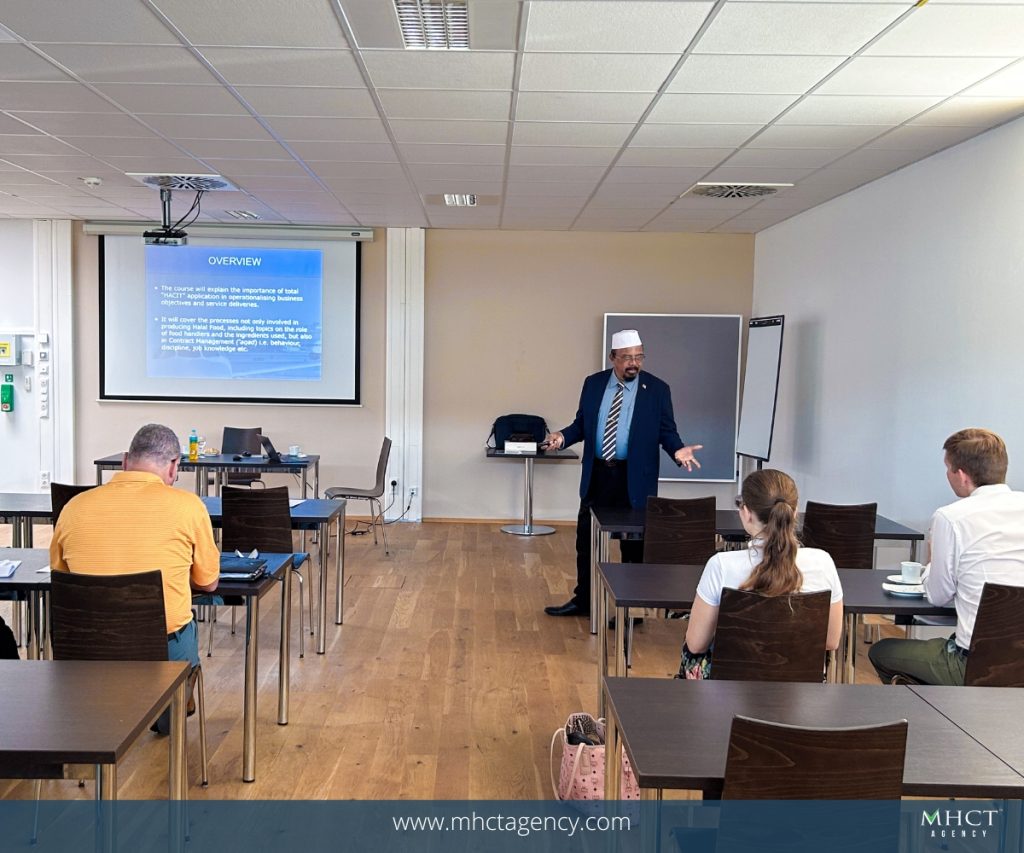 CONGRATULATIONS: Job Well Done.