Excellence Award For Maldives Inflight Catering
Maldives Inflight Catering (MIC), the leading inflight caterer in Maldives and based at Velana International Airport, has received the "Certificate of Excellence Award" two years in a row for its outstanding performance in the past years.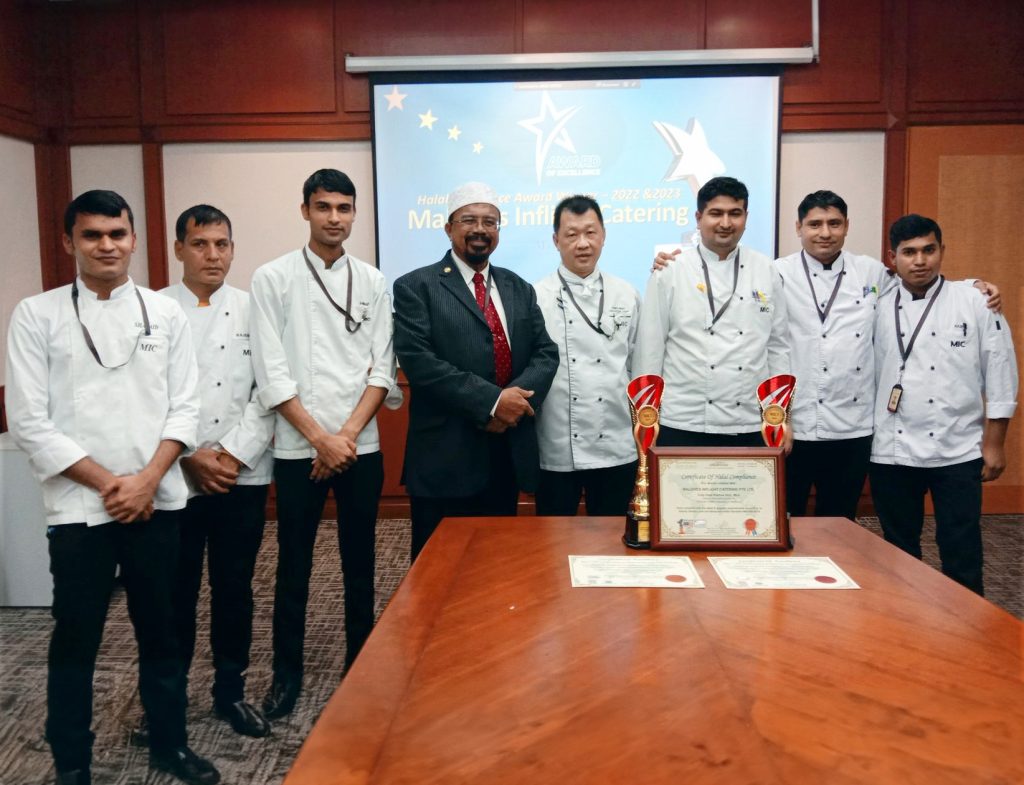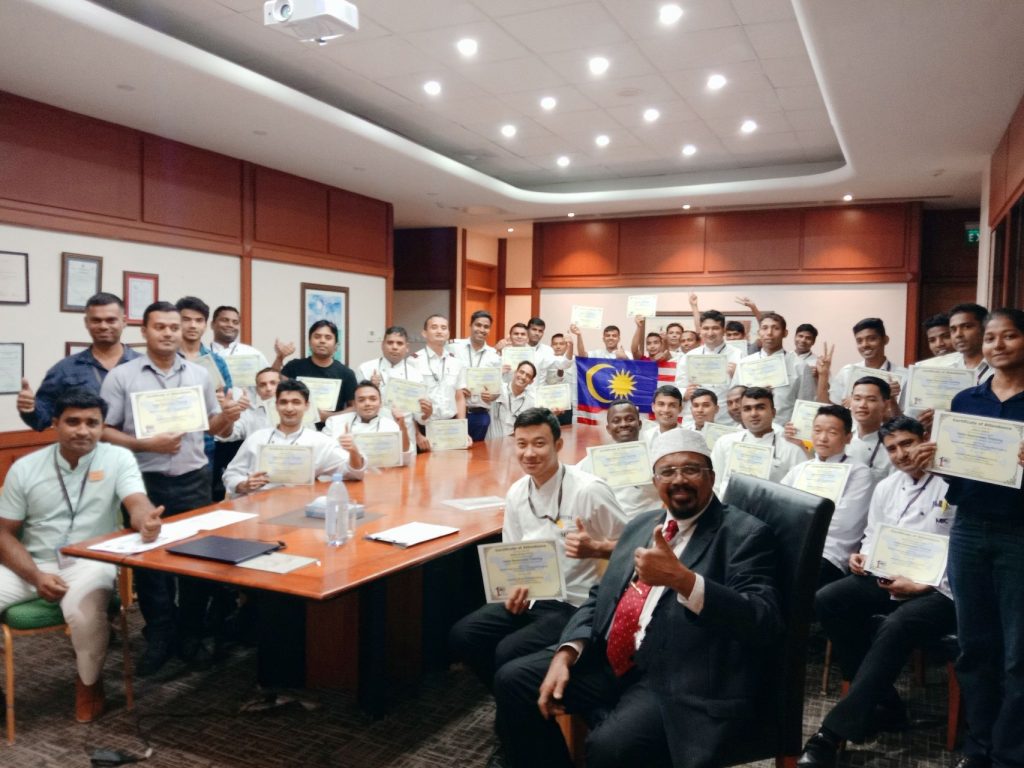 MHCT Agency has awarded MIC the Halal & Hygiene Compliance – Award 2022/2023. The ceremony was held in Maldives on Thursday, June 1st, 2023.
During the award ceremony, General Manager Mr. Jason Kiew, witnessed by Executive Chef Mr. Tony Chai and his team members, expressed his pleasure for receiving the award for two consecutive years. He said, "We consider our teamwork and internal audit activities as the protector of our excellent journey to date. It is very valuable for us that all these endeavours of ours are appreciated by the Malaysian external auditing agency. I would like to thank all of our colleagues who had contributed to this success".