MHCT Delivers Halal Compliance for ANA Catering Service
MHCT Agency recently conducted a highly successful Halal & Hygiene Compliance Audit for ANA Catering Service Co., Ltd. (ANAC). ANAC, a renowned catering service provider for airlines, received congratulations for completing the audit with flying colors and for their outstanding commitment to compliance.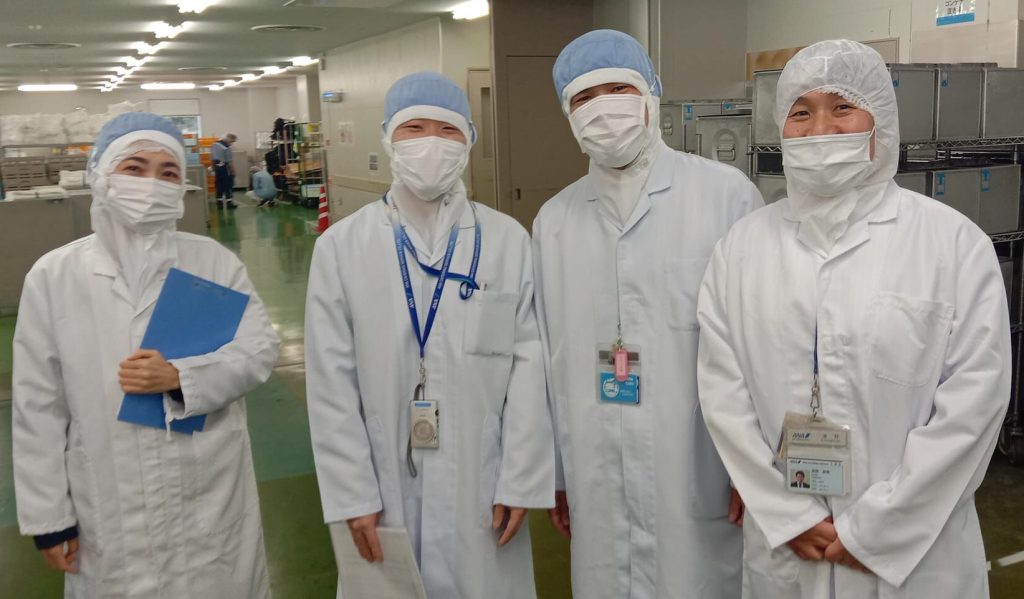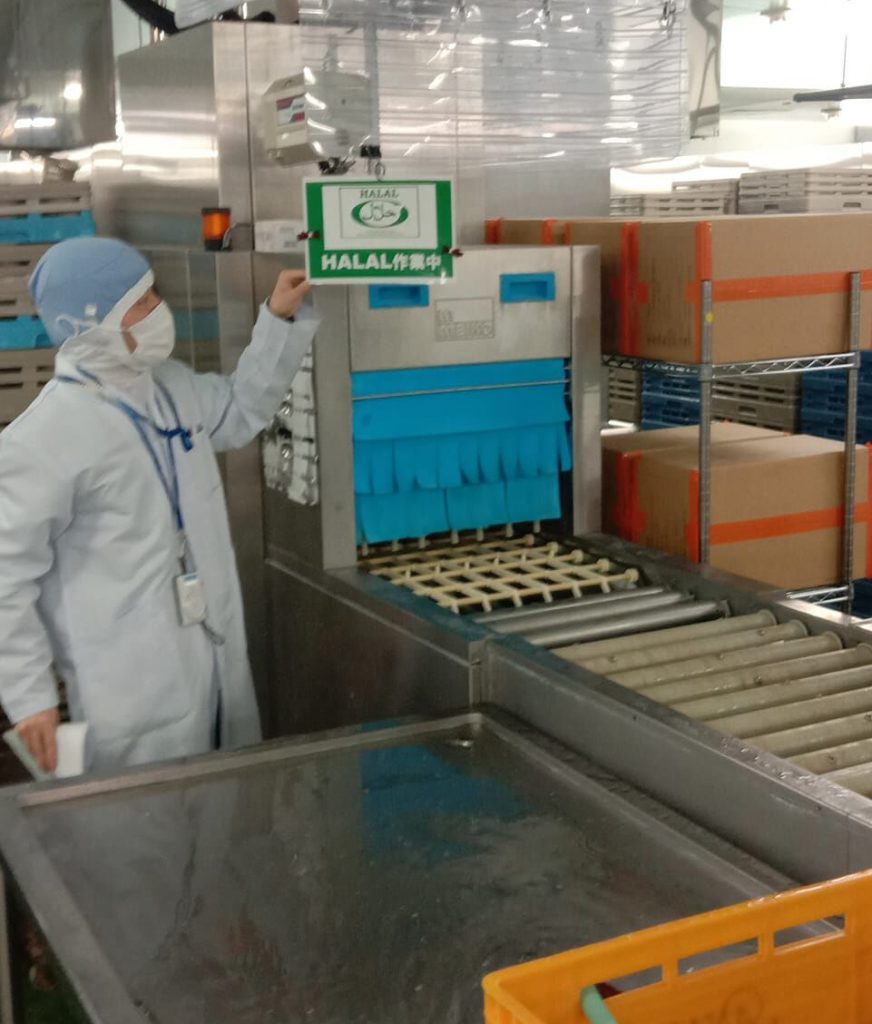 ANAC is responsible for providing Halal In-flight Meals and special Moslem Meal (MOML) for prestigious airlines such as Etihad Airways, Garuda Indonesia, and others. As their preferred partner for ensuring Halal compliance in the aviation industry, MHCT Agency takes immense pride in working with ANAC.
We extend our deepest appreciation to ANAC and all our valued clients for choosing MHCT Agency as their trusted compliance partner. We will continue to work diligently to promote food safety, quality standards, and Halal compliance not only in the aviation industry but also across various sectors globally.