Halal & HACCP Certification and Training in the Philippines
MHCT Agency successfully organized and conducted a Halal & HACCP Certification Program and Awareness Training in the Philippines from March 9th to March 16th, 2023, with the aim of promoting food safety and enhancing quality standards in the country's food industry.
During the program, we visited and provided training for several companies, including Dessert Station Inc., Laguna Creamery Inc., and Manila Catering Inc. The training covered the internationally recognized standards for food safety and quality, including Halal and HACCP certification.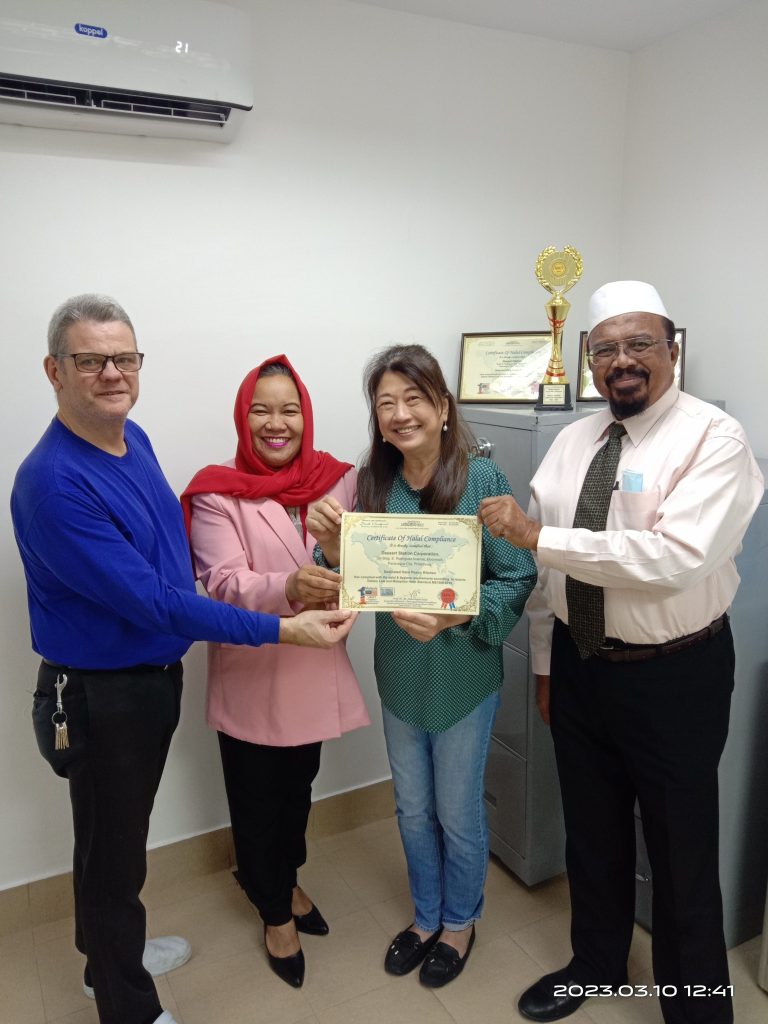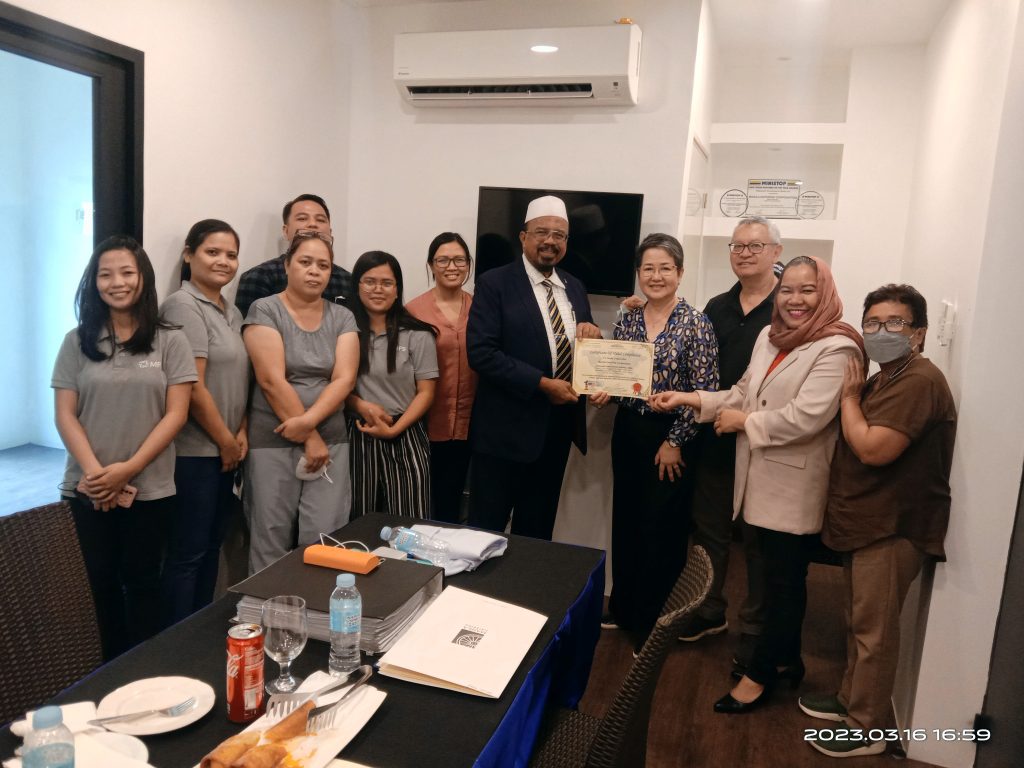 This initiative aimed to raise awareness and promote the importance of Halal and HACCP certification in the Philippines. By providing training and certification for these standards, we aimed to help companies improve their food safety practices, ensure the quality of their products, and gain a competitive edge in the industry.
We remains committed to promoting food safety and quality standards, not only in the Philippines but also in the international market. We will continue to innovate and provide solutions to help our clients meet global standards and regulations.